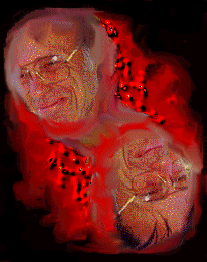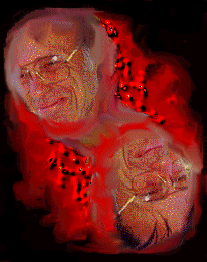 Dimension of Sheckley
Novel Reviews and Ratings *****
---
THE GAME OF X (1965)

William Nye becomes involved in a routine spy operation. Despite (or because of) his complete lack of experience, it is a success. Rumours about the awesome powers of 'Agent X' quickly spread to the other side, and he is given a more challenging assignment.

Sheckley doesn't put a foot wrong in this fast moving spy spoof, showing he doesn't need a sci-fi scenario to be funny. He generally avoids the more obvious James Bond reference points, allowing his own twisted logic to take the story forward. ****

Film: CONDORMAN (1981)

Well, it says this is based on 'The Game Of X' in the credits, but you wouldn't have guessed it. This is a much more obvious Bond spoof e.g. a car with lots of gadgets that isn't in the book. Harmless family entertainment.
---
BACK